Student Media
---
Larz Roberts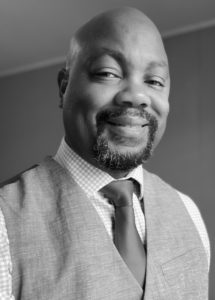 Title: Director of Student Media
Email: larz@olemiss.edu
Phone: 662-915-5503
Larz Roberts is the director of the Student Media Center at The University of Mississippi. He was born and raised in the heart of the Mississippi Delta. His parents, Vernon and Geraldine Roberts, were longtime faculty at Mississippi Valley State University.
After graduation from Leflore County High School in Itta Bena, Roberts attended Florida A&M University (FAMU) in Tallahassee where he earned a bachelor's degree in broadcast journalism. Later he earned his master's degree in journalism from the University of Mississippi (Ole Miss).
His professional experience was a mix of different roles in mass media. He served as a reporter, producer, production specialist, host, writer, and disc jockey at stations in Mississippi and Florida, including WTWC-TV, WBZE-FM and WHBX-FM in Florida and WABG-TV, WGNL-FM and WUMS-FM in Mississippi.
Beginning in 2004, Roberts was a multimedia journalism instructor in the School of Media and Journalism at Arkansas State University in Jonesboro. He was the faculty advisor and executive producer of ASU-TV News, the school's award-winning student television news program, and the founding faculty advisor for Red Wolf Radio, the school's award-winning student online radio station.
Larz Roberts and his wife Kimberly are the parents of one daughter, Briana, and three sons, Larz II, Zavier, and VJ.
---
Dennis Moore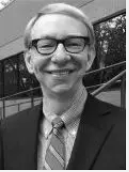 Title: Student Media Editorial Director
Email: demoore3@olemiss.edu
Phone: 662-915-5503
Dennis Moore is editorial director for the Student Media Center for 2021-22. Moore, a UM journalism department and Daily Mississippian alumnus, has a distinguished resumé that includes: USA Today managing editor for the Life section; USA Today breaking news editor and writing coach; Clarion-Ledger journalist and Orlando Sentinel magazine editor; and founding co-editor of Mississippi Today, the state's first digital-only, not-for-profit news site.
In 2017, Dennis received the Samuel Talbert Silver Em award, the university's highest journalism honor. His primary role at the SMC will be to work with Daily Mississippian student journalists, but he also will help all of our editorial platforms collaborate and share content.
---
Roy Frostenson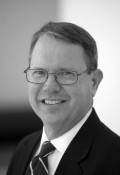 Title: Student Media Assistant Director/Advertising and Radio
E-mail: rafroste@olemiss.edu
Phone: 662-915-5503
Roy Frostenson's areas of responsibility are advertising and Rebel Radio WUMS-FM 92.1. He has more than 30 years experience in broadcasting as a reporter, news director and general manager at network- affiliated TV stations in Monroe, Louisiana, and Eureka, California. He was executive producer for an investigative series that won an Alfred I. DuPont-Columbia University award for excellence. He served as president of the Louisiana AP Broadcasters Association. He has a bachelor's degree in broadcast journalism from Arizona State University, a master's degree in journalism from West Virginia University, and he was an adjunct instructor in journalism at the University of Louisiana at Monroe. He teaches a media sales course.
---
Steven Miller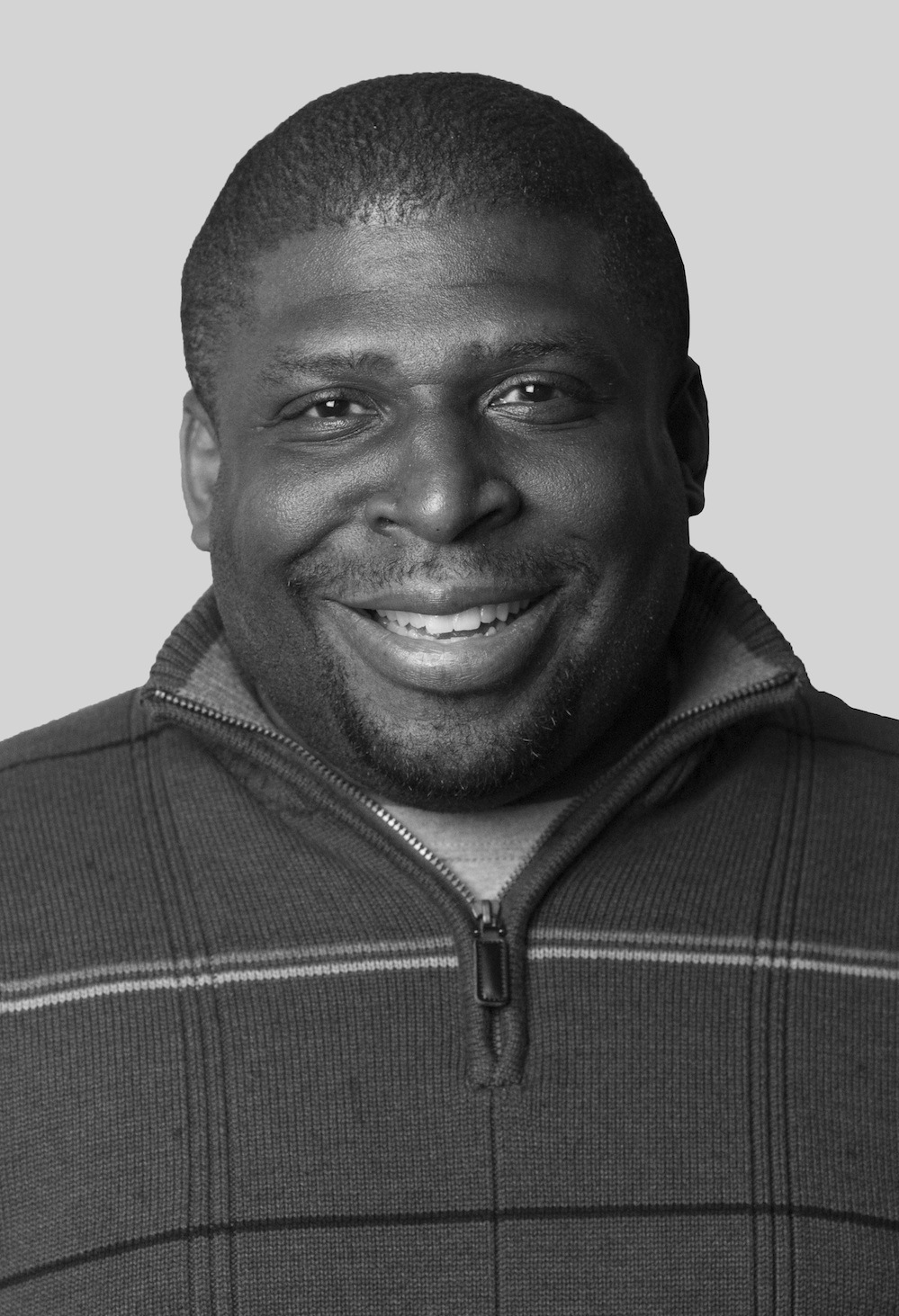 Title: Student Media Broadcast Engineer
Email: miller@olemiss.edu
Phone: 662-915-5503
Steven Miller is the staff engineer at the Student Media Center, where he works with students and advisers for the daily TV newscast and the radio station. Previously, he worked for more than 13 years as broadcast maintenance engineer and IT tech for WAPT-TV, a Hearst station in Jackson. He has also taught electronics engineering technology at Hinds Community College. He has an AAS degree in electronics engineering/biomedical technology from Hinds, and he has a bachelor's degree in technology in business management and management information systems from Mississippi University for Women.
---
Jared Senseman
Title: Student Media Technology Manager
Email: jared@olemiss.edu
Phone: 662-915-5503
Jared Senseman manages all technology for the SMC, including computers, websites and servers. He has a Bachelor of Arts degree in journalism from the Meek School and a master's degree in digital publishing from Kingston University in London.
He is an Apple Certified Support Professional and Associate, and has worked for the university's IT Helpdesk. He has experience with coding, network administration, server maintenance and social media marketing. He is proficient in website creation, design and maintenance through his management of three online businesses from startup to scale-up.
He worked as commissioning editor for a global media company and as editor-in-chief of a nanotechnology website. He also teaches an intro to IMC writing course as an adjunct instructor.
---
Shantra Joynes
Title: Student Media Administrative Assistant
Email: sljoynes@olemiss.edu
Phone: 662-915-5503
Shantra Joynes is administrative assistant for the Student Media Center. She manages the office operation, and her duties include processing payroll and purchases, and supervising student workers. Before joining the SMC staff in 2022, Shantra was an administrative assistant at LeMoyne-Owen College in Memphis for more than 15 years in the College of Business & STEM and the Division of Natural and Mathematical Sciences. She is from Batesville, and she has a bachelor's degree in English from Rust College. 
---
MacKenzie Ross
Title: Graphic Designer II
Email: msross@olemiss.edu
MacKenzie Ross is the graphic designer for the School of Journalism and New Media, working with the marketing and recruiting teams. She also works with students in the S. Gale Denley Student Media Center as a design advisor for the Daily Mississippian and The Ole Miss yearbook. As a student at Ole Miss, she worked for the newspaper and served as editor-in-chief of the 2019 yearbook. She earned her bachelor's degree in Print Journalism from the University of Mississippi in 2019. After working in media relations for Samaritan's Purse in Atlanta, she returned to Ole Miss and completed her master's degree in Academic Journalism in 2022.
---