Student Media
---
Patricia Thompson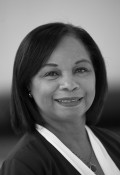 Title: Executive Director of ACEJMC, Assistant Dean for Student Media, and Assistant Professor of Journalism
Email: pthomps1@olemiss.edu
Phone: 662-915-5504
Pat Thompson is assistant dean for student media, and executive director of the Accrediting Council on Education in Journalism and Mass Communications, the agency responsible for the evaluation of professional journalism and mass communications programs at colleges and universities.
She oversees the operation of the Student Media Center, where students and staff produce the Daily Mississippian, The Ole Miss yearbook, NewsWatch Ole Miss, Rebel Radio WUMS 92.1-FM and several websites. She teaches writing and editing courses, and she led a multimedia journalism project that won the 2013 Robert F. Kennedy Award for college journalism.
Thompson has more than 25 years of experience as a journalist — as a staff writer at The Washington Postand as a senior editor at the San Jose Mercury Newsand South Florida Sun-Sentinel. She was part of the Mercury Newsstaff awarded the 1990 Pulitzer Prize for general news reporting.
Thompson was an assistant professor of journalism at Northwestern University's Medill School of Journalism, where she taught classes and directed programs. She is a graduate of the University of Missouri School of Journalism. She was a Presidential Scholar, a Curators Scholar, and inducted into Kappa Tau Alpha and Mortar Board honor societies. She has been actively involved with ACEJMC journalism accreditation work for many years, and served on the national accreditation committee and on accreditation appeals boards.
---
Roy Frostenson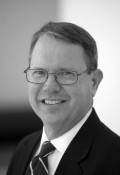 Title: Student Media Assistant Director/Advertising and Radio
E-mail: rafroste@olemiss.edu
Phone: 662-915-5503
Roy Frostenson's areas of responsibility are advertising and Rebel Radio WUMS-FM 92.1. He has more than 30 years experience in broadcasting as a reporter, news director and general manager at network- affiliated TV stations in Monroe, Louisiana, and Eureka, California. He was executive producer for an investigative series that won an Alfred I. DuPont-Columbia University award for excellence. He served as president of the Louisiana AP Broadcasters Association. He has a bachelor's degree in broadcast journalism from Arizona State University, a master's degree in journalism from West Virginia University, and he was an adjunct instructor in journalism at the University of Louisiana at Monroe. He teaches a media sales course.
---
Steven Miller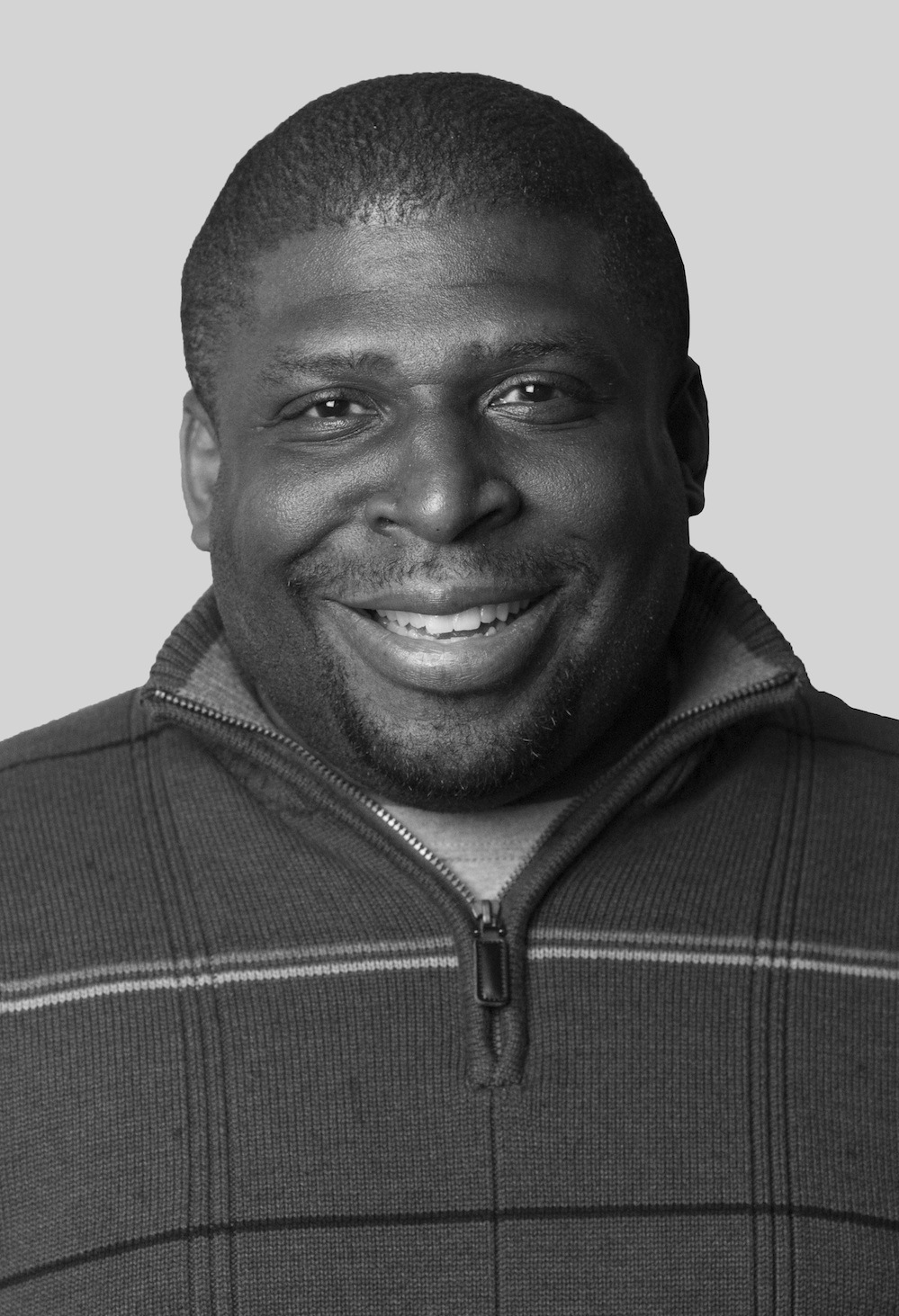 Title: Student Media Broadcast Engineer
Email: miller@olemiss.edu
Phone: 662-915-5503
Steven Miller is the staff engineer at the Student Media Center, where he works with students and advisers for the daily TV newscast and the radio station. Previously, he worked for more than 13 years as broadcast maintenance engineer and IT tech for WAPT-TV, a Hearst station in Jackson. He has also taught electronics engineering technology at Hinds Community College. He has an AAS degree in electronics engineering/biomedical technology from Hinds, and he has a bachelor's degree in technology in business management and management information systems from Mississippi University for Women.
---
Jared Senseman
Title: Student Media Technology Manager
Email: jared@olemiss.edu
Phone: 662-915-5503
Jared Senseman manages all technology for the SMC, including computers, websites and servers. He has a Bachelor of Arts degree in journalism from the Meek School and a master's degree in digital publishing from Kingston University in London.
He is an Apple Certified Support Professional and Associate, and has worked for the university's IT Helpdesk. He has experience with coding, network administration, server maintenance and social media marketing. He is proficient in website creation, design and maintenance through his management of three online businesses from startup to scale-up.
He worked as commissioning editor for a global media company and as editor-in-chief of a nanotechnology website. He also teaches an intro to IMC writing course as an adjunct instructor.
---
Hannah Vines
Title: Graphic Designer I
Email: hbvines@olemiss.edu
Hannah Vines is graphic designer for the Student Media Center and the School of Journalism and New Media. Vines graduated from the University of Mississippi with a bachelor of arts degree in art and a minor in journalism. Prior to joining the JNM staff, she was the creative director for HottyToddy.com and Experience Oxford magazine for three years, and a freelance designer for companies in Jackson and Nashville. She creates designs for the school's marketing, branding and social media while also producing website materials for student organizations. She designs advertising (print and digital) for student media, and trains and supervises advertising design students.
---